As a non-profit organization, we strive to enhance our community through educational, cultural, and popular films and events. In 2017, friends like you committed to saving the theater – and succeeded! But ticket sales only produce 50% of our revenue, so donations are especially critical right now to our survival.
Gifts are fully tax-deductible and can be made online or by mail.
FRIENDLY REMINDER: Required minimum IRA distributions for those over age 70 ½ may also be made to Harbor Theater. Or, if you're interested in learning more about making a gift of stock, please contact the theater.
Your tax-deductible donations will help us fulfill our mission to engage, enrich and inspire people through the power of film and provide impactful educational experiences for our community.
We greatly appreciate your continued support and look forward to seeing you all at the movies!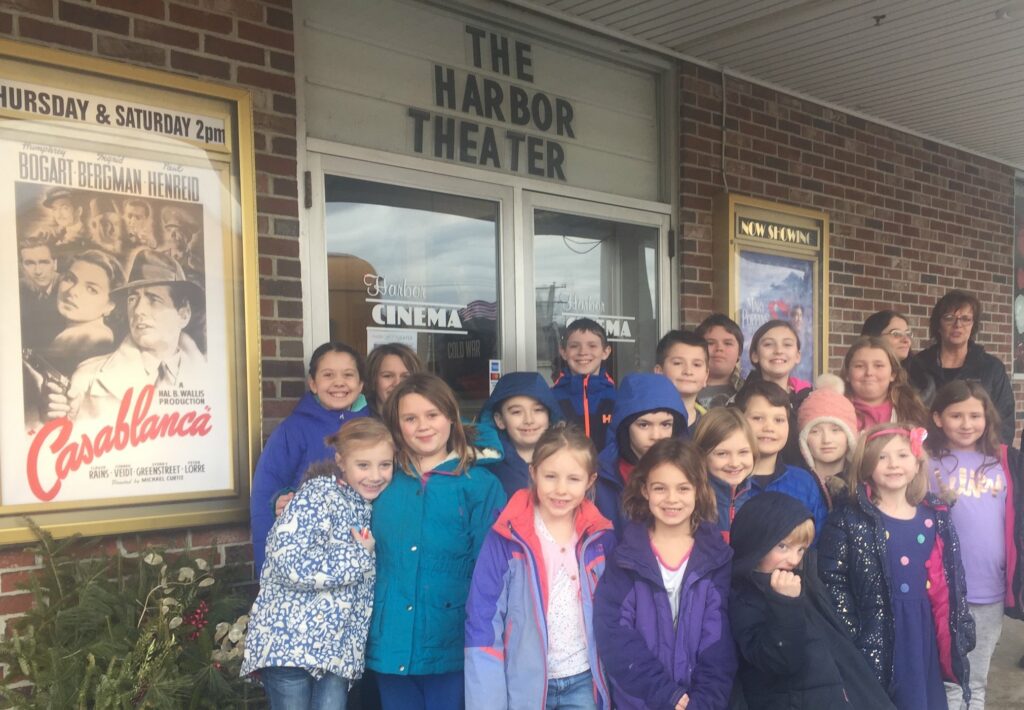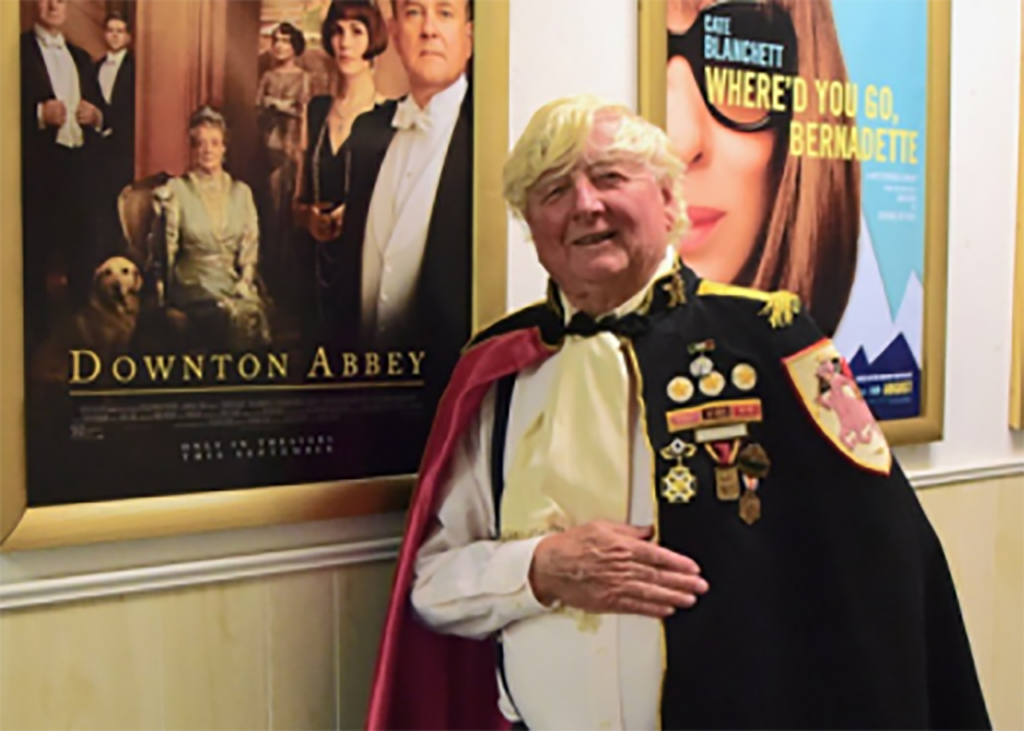 Photo courtesy of: Bob Crink