INDIVIDUAL MEMBERSHIP - $40
FAMILY MEMBERSHIP - $75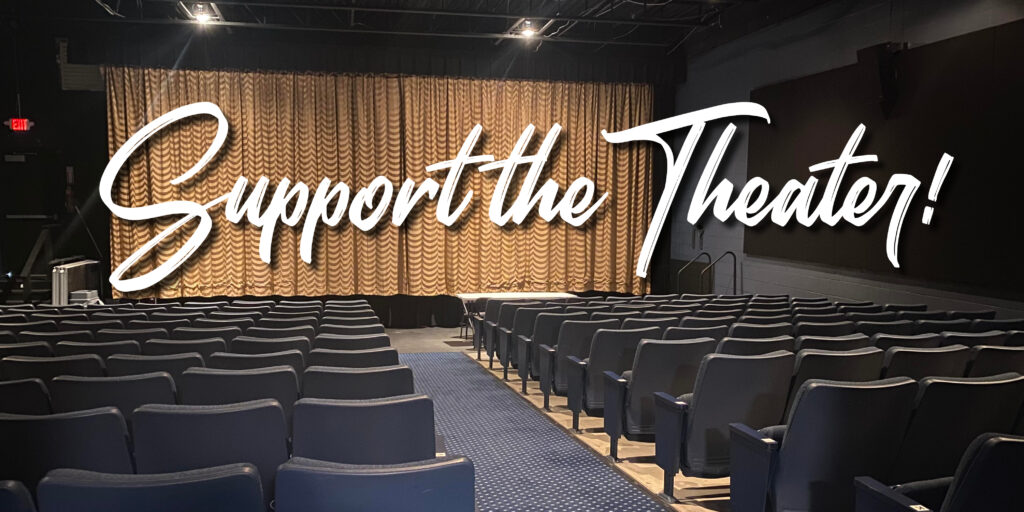 YOUR MEMBERSHIP HELPS US TO:
Maintain our updated theater facilities, computer systems and digital projector. Offer a regular schedule of first run films, independent and art films, documentaries and festival films. Present filmmakers, directors, and experts to introduce films and generate discussion of issues that affect our lives. Expand our programming to increase our audience and preserve the theater as a community asset. 
$2 off regular ticket prices
Weekly member-exclusive newsletter of current movies & events
Admission to members-only events
A FAMILY MEMBERSHIP allows you and up to four (4) family members to take advantage
of the member discount.
PLUS: Use your membership card for discounts at Maine theaters including Railroad Square Cinema in Waterville, The Strand in Rockland and Lincoln Theater in Damariscotta.
Find additional nationwide discounts at participating theaters participating in "The Art House Convergence Visiting Members Program". For more information & a list of participating theaters, click here.